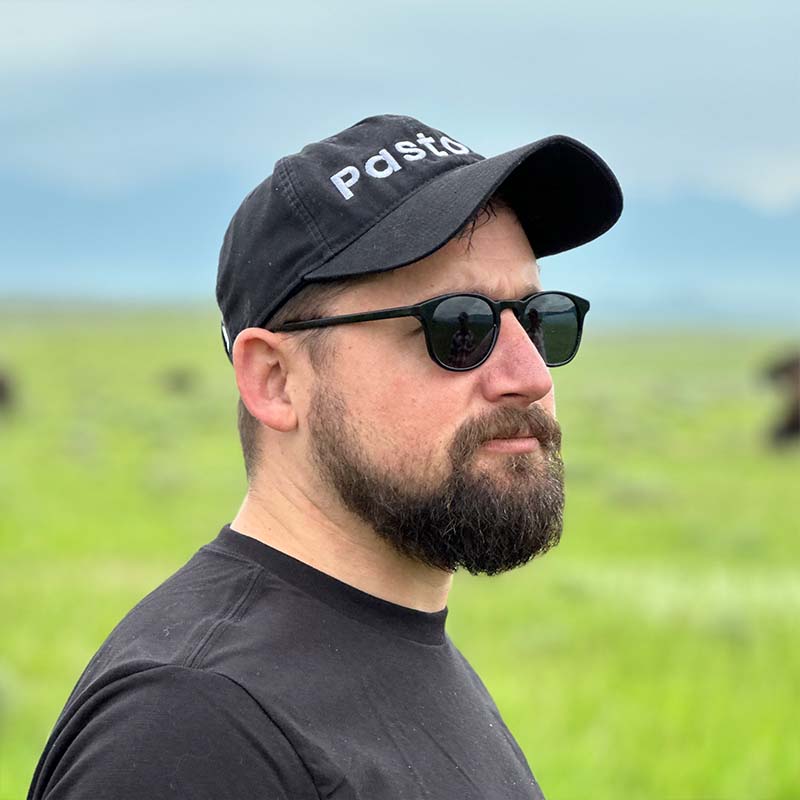 Josh Thomas
Co-Founder, CEO
Josh Thomas, an adventurer, engineer, and civic technologist, brings over 15 years of cross-industry experience as CEO & Co-Founder of Pastoral. Winner of the UNDP 'Global Innovator' award in 2020, Josh's leadership is rooted in his dedication to building entrepreneurial ventures and innovative tools, including award-winning IoT solutions that combat global challenges. His passion for embracing change drives Pastoral's commitment to sustainability and innovation in agriculture.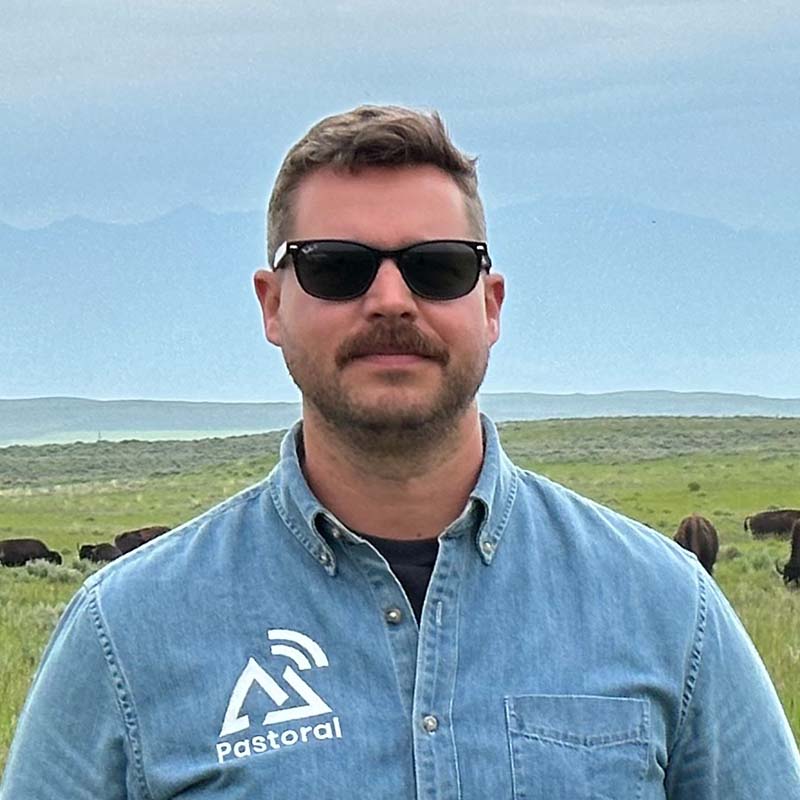 Shea McManigal
Co-Founder, Chief Financial Officer
Shea McManigal is Pastoral's, Chief Financial Officer & Co-Founder, leveraging his wide-ranging experience in international finance, venture capital, and business strategy. With a background working in Big 4 Accounting across Seattle, London, and Hong Kong, Shea focuses on clients in the technology, life science, and manufacturing sectors. His expertise in handling complex accounting and reporting issues, exceptional mentorship and advocacy for marginalised groups make him a trusted and inclusive leader within the company.